"Get some rest, Pam. You look tired."


---

This article is a stub. You can help the The Bourne Directory by expanding it.
Nira Patel is a Cicada and one of the main characters in USA Network's series Treadstone. She is portrayed by Shruti Haasan.
Biography
"I want everything you know on the Cicada program. Bentley told me you ran it."


---

It is suggested that this section of this article, could benefit by being expanded upon.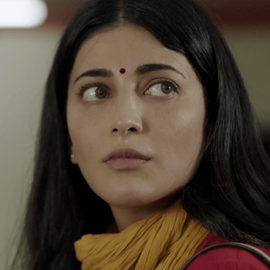 In New Delhi, India, Nira Patel was dispatched to Dharamsala to kill Johan Lang, who had recently acquired the second biggest pharmaceutical organization in Germany. She purposely dropped her scarf with the goal that he would get it to return it to her, and when he did she splashed a toxic airborne in his face, murdering him. She was then dispatched to Beijing, China.
In Beijing, Treadstone asset Nira Patel exits a transport and finds an extra closet containing a duffel sack with a rifle, a gun, a few edges… and an image of Soyun Pak as her next objective.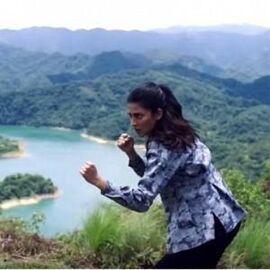 In Eastern China, the truck driver discloses to Soyun that she needs to get out, and she follows a blazing light down a dull street where she discovers in all honesty Nira Patel sitting tight for her. Nira requests that Soyun hand over the envelope that Soyun has brought from North Korea, and when she's going to hand them over, Soyun remembers them as the rocket designs from Dae's lockbox in their home. Understanding that this handoff will embroil her better half, Soyun assaults! In an epic, hand-to-hand battle between two Treadstone resources, Nira at last gets the high ground at that point shoots Soyun in the side and takes the envelope, leaving Soyun for dead. 
Nira, Soyun, and Vincent, just as a large group of new faces, some of whom are totally lethargic. are found in a safe Operations Suite
When multiple
Treadstone
assets go rogue Nira kills
Dan Levine
.
Community content is available under
CC-BY-SA
unless otherwise noted.