Richard Webb was a CIA analyst who is the founder of the Treadstone Program. He had a son named David Webb who the Treadstone program wanted to recruit. Richard did not want him to join the program and become a killer. However, an unnamed Treadstone asset murdered him and made it look like it was act of terrorism. After this, his son joined believing his father was killed by terrorists.
History
Richard Webb was a CIA analyst and Station Chief in Beirut, Lebanon, involved in the creation of the Treadstone program.
Malcolm Smith, a former Treadstone surveillance operative admits that Richard Webb created Treadstone, but tried to prevent them from recruiting his son. Under Robert Dewey's orders, the Asset killed Richard Webb, making it look like a terrorist attack to persuade Bourne to join Treadstone.
Richard was married to Mary Webb, born 12/29/1950, and had one child a son, David, better known as Jason Bourne.
Images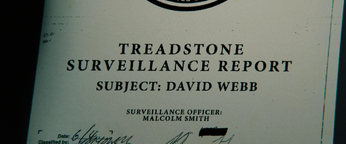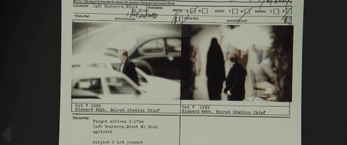 Community content is available under
CC-BY-SA
unless otherwise noted.